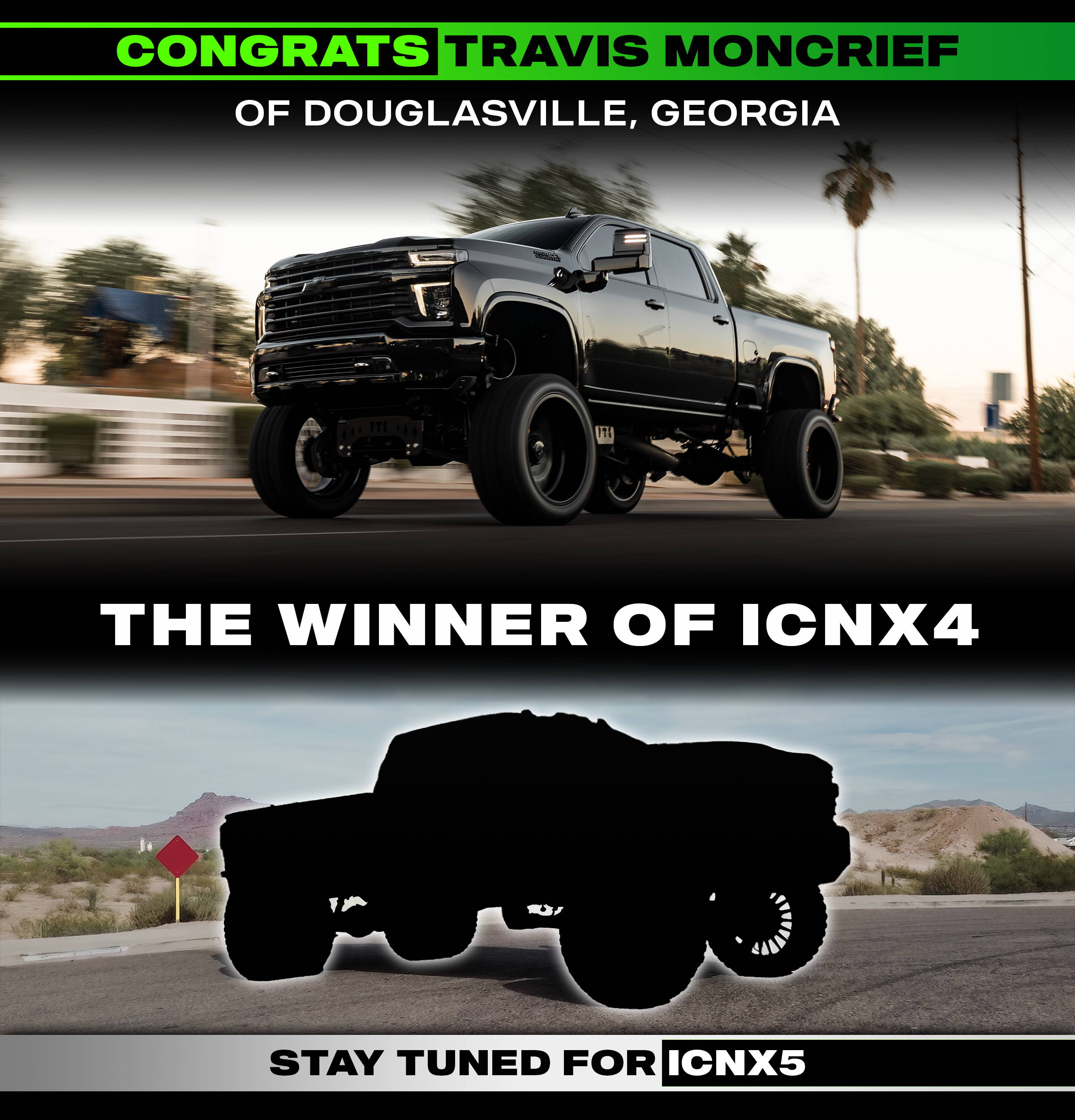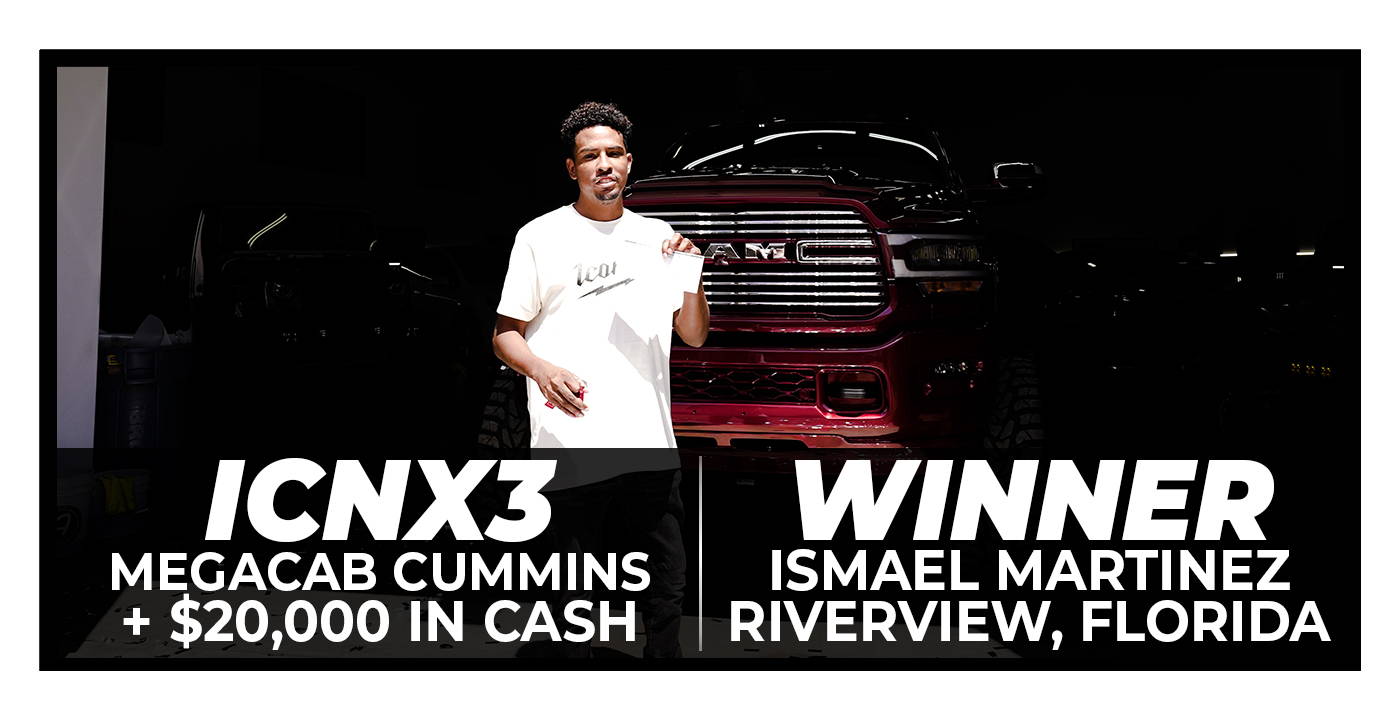 Ismael was our 3rd winner and took our INSANE Brand New Megacab Cummins + $20,000 cash home. The truck now resides in Riverview, Florida. He was right in the position you are now, he loved the truck, bought a mystery box, and won BIG.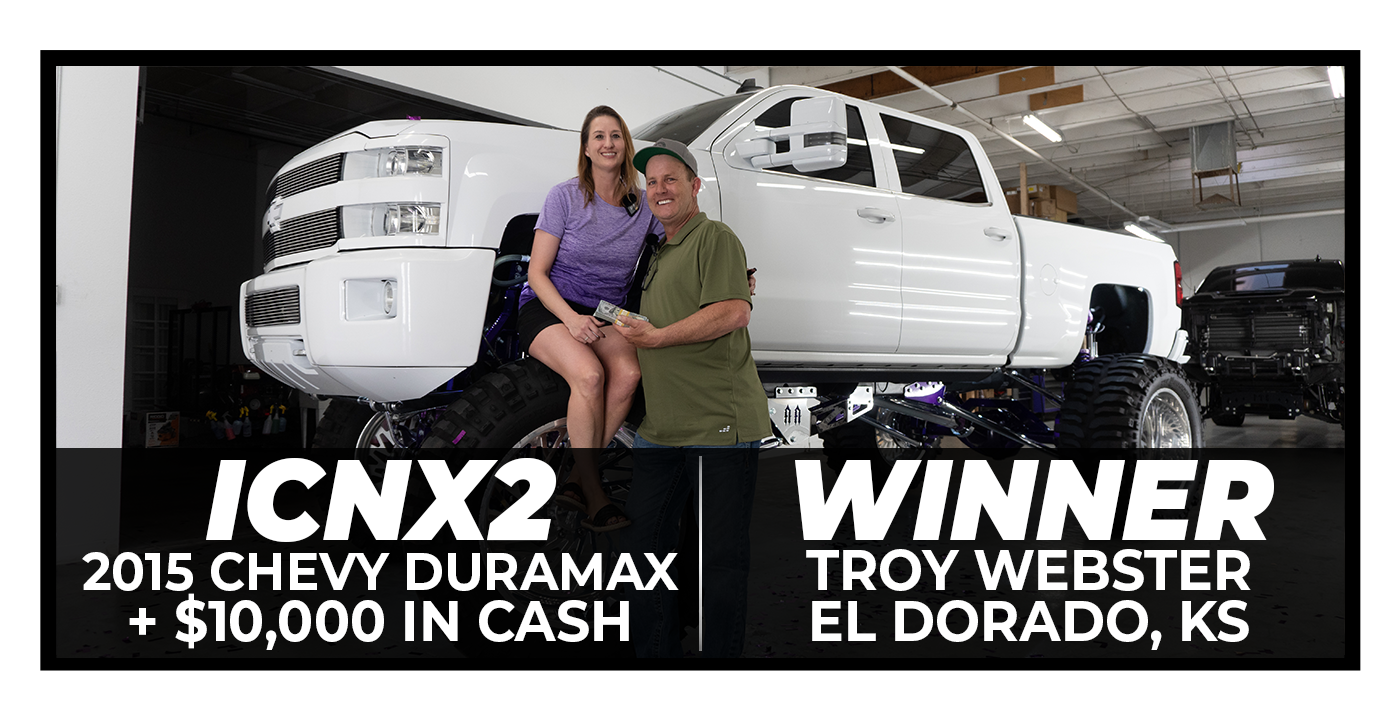 Troy was our second winner and took home one of the wildest builds on the internet. Our SEMA quality quality Duramax jacked up to the sky. The truck has now found it's new home in El Dorado, Kansas. Troy took a chance and WON HUGE.
Richard was our first winner, he took home our sick 2021 RZR Turbo S. After this first giveaway we knew we had to go bigger. Richard Supported us early on and it paid off big time for him and his family. Our RZR found it's home in Yuba City, California.
FREE SHIPPING ON DOMESTIC ORDERS OF $60+
100% SATISFACTION GUARANTEE